Wednesday
June 22
9:15 am
–
9:45 am
Abuse of return policies, promotional codes, loyalty programs, and more has been growing, and fraud departments often are dealing with the mess. Bad actors are coordinating on public forums to share and sell abuse methods and promotional codes, which has significantly increased these types of abuse and impacted retailers' profits. To attack the problem, fraud departments must work with other areas of the business to implement additional policies and processes to curb abuse. This session will help retailers understand the full impact of various types of policy abuse – including an insidious type of return fraud – and present ways to mitigate them.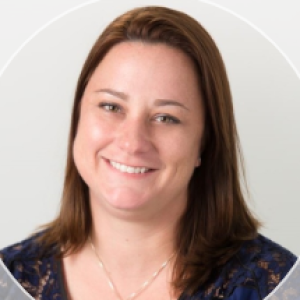 Director of Asset Protection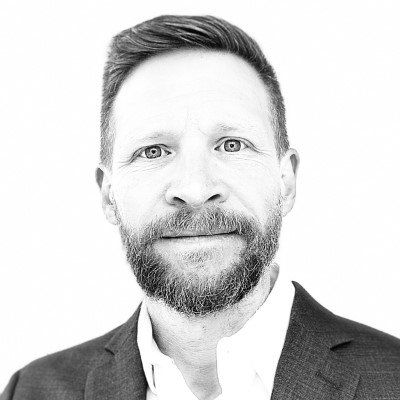 Director, Digital Asset Protection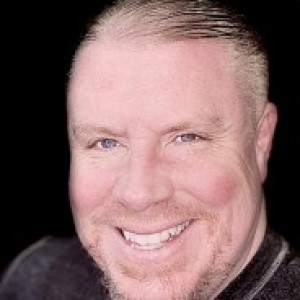 Senior Manager, Fraud and Investigations
Session in collaboration with CNP
This session has been preapproved for recertification credit.